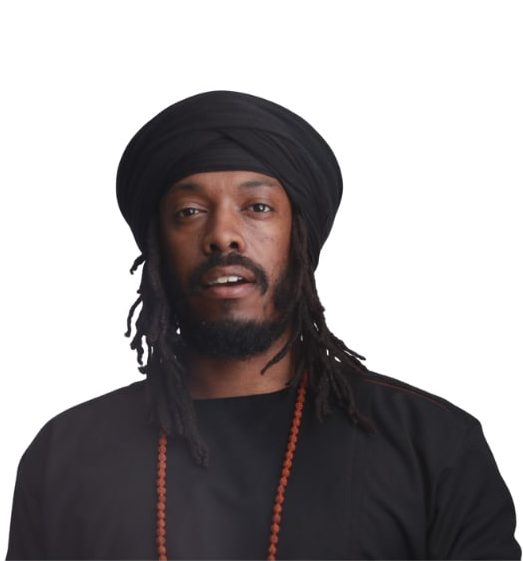 Psychotherapist, Clinical Researcher, Doctoral Candidate
About Tamir M. (formerly Terrence Judd)
My name is Tamir, and I am a psychotherapist with a master's degree in clinical psychology. I am currently a doctoral candidate and anticipate earning a Ph.D. in clinical psychology in 2024.
I was born and raised in rural North Carolina where I developed a strong sense of family and community. Throughout my youth, I was involved in sports, but I also had a hidden passion for mathematics and the natural sciences. Looking back, my involvement in sports connected me with my community, and my interest in mathematics and the natural sciences ultimately increased my connection with nature and its natural laws. Ultimately, my involvement in organized sports and my love for nature all encouraged social, physical, and psychological development. I recognize the importance of nature and community engagement for the youth. For these reasons, I am currently working to develop a community mental health facility where at-risk youth can engage in nature-based therapeutic play and focus on psychospiritual development. 
Over the past ten years, I have gained experience working with diverse populations that include men, women, children, couples & families. Many of my clients come from diverse cultural, religious, spiritual, gender, racial, and/or national identification(s). I have experience working in community mental health facilities and psychiatric hospitals.
My clinical experience has allowed me to work with clients who struggled with symptoms often associated with mood disorders, substance-abuse disorders, personality disorders, or trauma & stress-related disorders. I also conduct psychological research that examines intergenerational trauma and its effect on holistic health within African/Indigenous communities.
As a consultant at Onipa I use my background and specialize in working with Black/Indigenous men, women, children, couples, and families who are seeking a unique form of consulting that incorporates Spirit and spirituality into the healing process.
When I am not working to improve the African-centered wellness conditions within my community, my time is dedicated to my family and my spiritual practice. Some of my other hobbies and interests include playing basketball, watching anime, and crafting candles and incense that I use for spiritual purposes.
Hetep!
Peace unto You.
2020 – Joined the Staff at Onipa
2020 – Began receiving certificates of completion for  training in African-centered therapy with BlackTherapyCentral.com
2017 – Experienced a spiritual awakening that was characterized by a new way of thinking; knowing;  being and healing.
2017 – Became a student-member of the Association of Black Psychologists.
2016 – Raised money to help provide clothing to impoverished families and the homeless in Durham, NC.
2015 – Started Ph.D. Program at Fielding Graduate University
2012 – Moved to AZ to work with underserved populations suffering from severe mental illness.
How would you like to start?
At Onipa Dr Mawiyah Kambon, psychologist, uses holistic African-centered therapy and mental health services to heal your mind, body & spirit from emotional challenges (e.g., stress, unwanted behaviors, trauma). This starts with helping you listen to the beat of your DRUM…
Discover your inner voice | Reclaim your power. | Unleash your creativity. | Manifest your purpose.