Discover Your Inner Voice
Click Here To Watch How to Start
Welcome to Onipa PCS formerly Onipa Psychological & Consulting Services. I believe that African-centered wellness professionals have the power to heal our community, restore our ability to self-determine, change our collective destiny, and heal individuals. I'm Dr. Mawiyah Kambon. I believe that my role is bigger than psychology. It is more in line with the role that traditional healers played when we as a people were at our peak in history.
Begin your wellness consultation journey. Join my team and me, as our goal is to help you achieve your goals while helping to heal your mind, body, and spirit.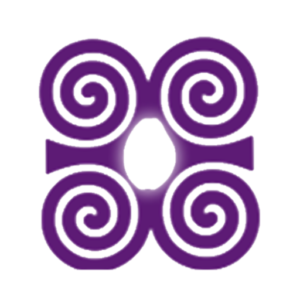 Click Start to Take the Quiz Below
Take this 1-minute anonymous quix to see
How would you like to start?
At Onipa, psychologist Dr Mawiyah Kambon and her team use holistic African-centered holistic wellness techniques and services to provide African-centered wellness consulting. We are here to  help you to heal your mind, body & spirit from emotional challenges (e.g., stress, unwanted behaviors, trauma). This starts with helping you listen to the beat of your DRUM…
Discover your inner voice.
Reclaim your power.
Unleash your creativity.
Manifest your purpose.
Dr. Mawiyah Kambon

Executive Director/ Ph.D. Psychologist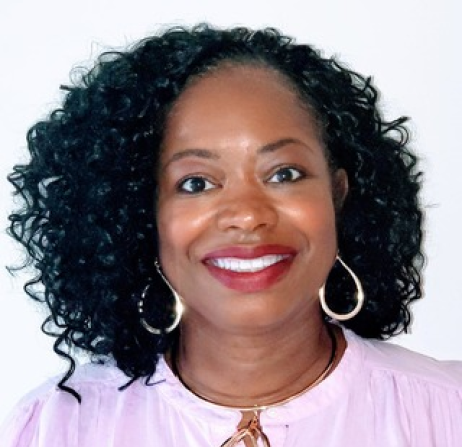 Dr. Catherine Packer-Williams
Consultant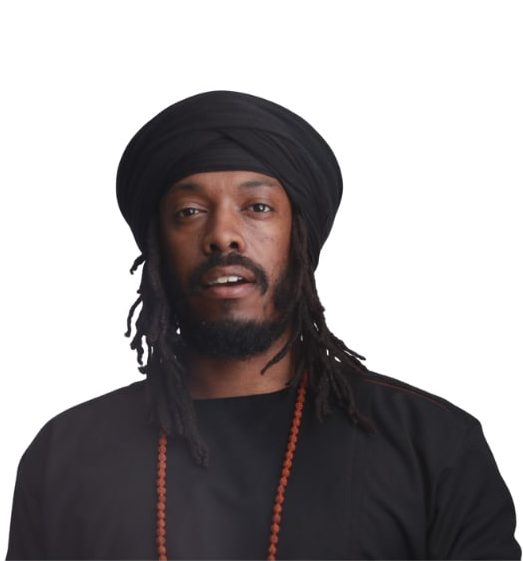 African-Centered Cultural Wellness Consulting
Getting Started: How-To Video Guides
How to Navigate Onipa's website
(1:58 minutes)
How to book an appointment in less than 5 minutes.
(3:33 minutes)
How to request a one time password, access your client portal, and sign intake forms. (1:24 minutes)
How to get your consultation video access link and optimize your experience. (0:36 seconds)
African-Centered Cultural Wellness Consulting
vs. Psychological Counseling


Frequently Asked Questions (FAQs)